From the articles
WHAT SHOULD YOUR BUSINESS RELY ON? EXTERNAL AUDIT OR STRONG FINANCIAL CONTROL SYSTEM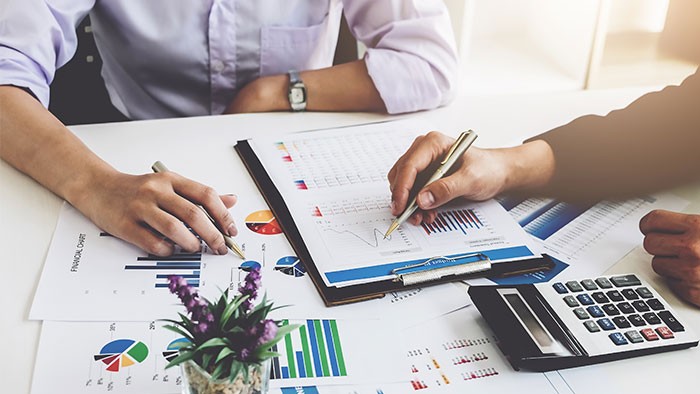 Every business owner desire that the financial value the business is creating is accurate, credible, and such values are not eroded by leakages and Fraud.
---
For this reason, many employ competent finance persons for this and rely on the role of an external auditor to validate the value reported. A survey recently shows that many business owners believe that the role of an external auditor would protect the financial value of the business and as such wait for the audit of their books. However, a few, believe that creating strong internal processes and procedures should take preference over waiting for an external person.
External Audit
An external audit refers to the examination or scrutiny of an organization's financial statements by an independent body i.e. the body operates independently of the entity being audited. The primary purpose of an external audit is to enhance the credibility of a business by attesting to its financial health.
The objective of the external audit includes the determination of the completeness and accuracy of the accounting records of the client, to ensure that the records of the clients are prepared as per the accounting framework which applies to them, and to ensure that the financial statements of the client present a true and fair view of their financial position and performance.
Financial Control System
Financial controls are the procedures, policies, and means by which an organization monitors and controls its financial resources' direction, allocation, and usage. Financial controls are at the very core of resource management, reliability of reporting, and operational efficiency in any organization.
This involves creating a process (which may involve automation) that ensures that the financial system is in line with the business model. These processes not only help protect a company's financial assets, but ensure staff is complying with policy, procedure, and the law.
Conclusion
Both Audit and a strong internal finance system work hand in hand. It is important to create a very strong internal process to avoid fraud and errors before it happens. External Audit relies heavily on the internal process, checks for its effectiveness, and looks for any breach in its process. Hence, the business owner must create a process that works and secures the financial value of the business.
---