From the articles
Automating Book Keeping For SMEs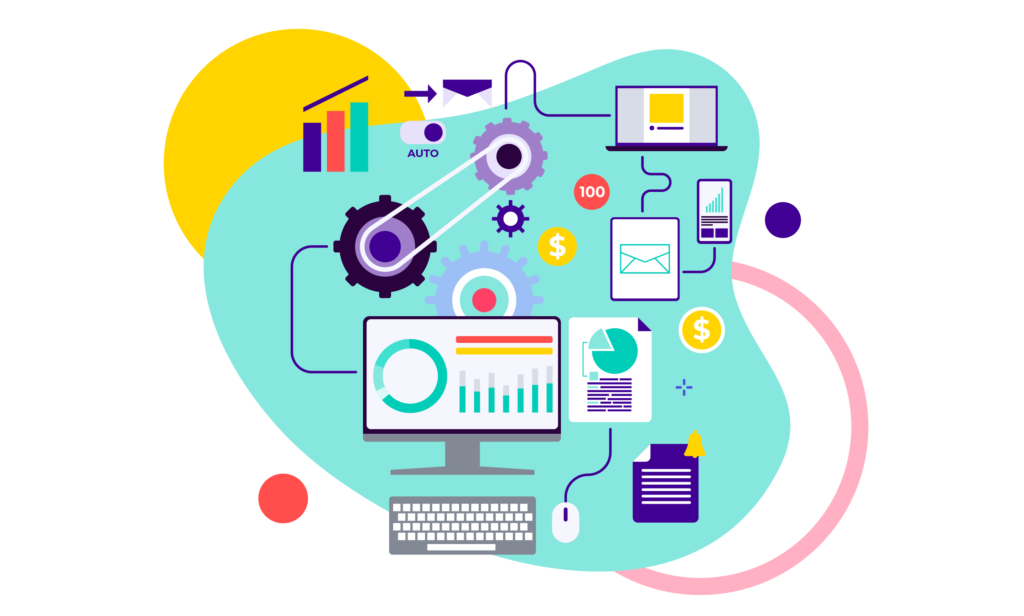 Manual accounting systems are easy to use and cost next to nothing, which makes them ideal for small business owners. Unfortunately, they cannot match the advantages of computerized accounting.
---
The latter method is less time consuming and more accurate, allowing for better record keeping. Both accounting systems are based on the same principles but work differently.
Automating the book-keeping process involves using of simple applications and ERP (Enterprise Resource planning) to keep daily records. ERP are process used to manage and integrate the important part of business that help resource planning by integrating all the process needed to run a company with a single system.
Automating book keeping generally involves some costs and benefits to the users, for SMEs these costs are relevant factors that would be considered before adoption of these system. The importance of these systems would be considered but for small scale business with limited resources would likely put more concern on the cost than its benefits. However, the benefit outweighs the cost.
The advantages of a computerized system include faster and more efficient record-keeping, access to real-time financial data, automated invoicing and cost savings. For example, most programs used in accounting can automatically issue invoices, receipts and credit notes. This means you won't have to spend hours preparing these documents manually. Some programs, like Sage Pastel Accounting, have payroll features and automated reporting function.
Below are some secrets of reducing tax liabilities;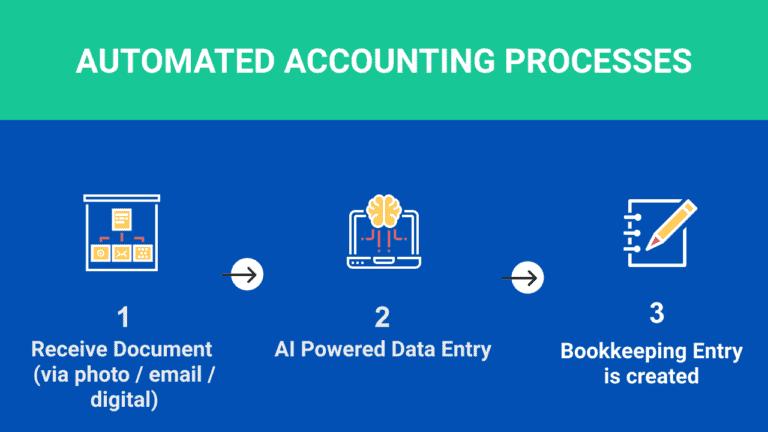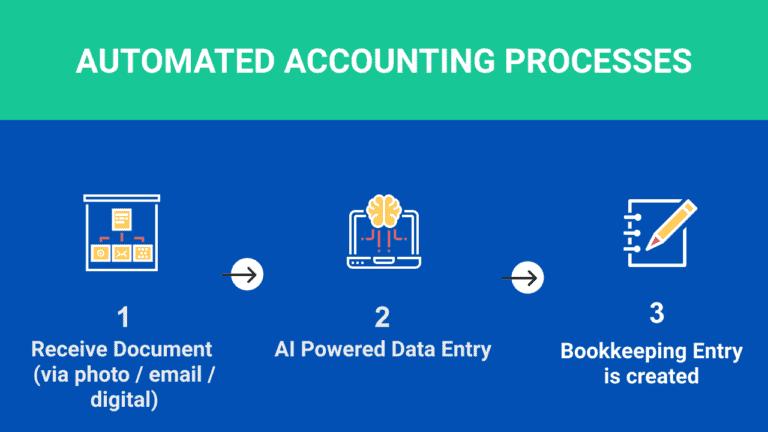 Systematization of accounting process allows singular secure storage of data, where all of your financial data and record can be stored in one place. It is much easier to work when data access and document sharing is just one click away. Accountants and business owners can immediately process transactions and analyse each document anytime, anywhere. It makes it easier to work as a team with shared data access.
Automation of business process and book keeping increase efficiency and productivity, Automation is generally known to save time and manual efforts across various industries. Likewise, in accounting, automation allows accountants to conveniently work on ledger entries, client information and other financial details. They no longer need to spend countless hours trying to interpret data or matching them.
Implementation of simple application that aids book keeping provides insight into other aspects of reporting in which manual method would not provide on the go, these includes cash flow management reports and also in most cases computation taxes in real time .
Manual records are more susceptible to security breaches. They have minimal security and are more at risk for a cyber-attack. Paper records and ledgers are easily stolen, which could have dire consequences for your business. Automating accounting, on the other hand, is a safer method. It provides secure access for all financial transactions.
The world is running on Automation, and work environments worldwide in different businesses are growing fast. It looks overwhelming to see rapid changes in the accounting sector over the decades. It is important that human resources in every business need to acquire specific skill sets and adapt to the challenges and changes to compete in a fast-paced environment across different business sectors.
---